Today's students are tomorrow's leaders of a country. The qualities of the student obviously decide the students' bright future and carrier path. Every human being has own life lesson and this is true of every student. So, who is a good student? What are the qualities of a good student? These are the most important questions for a bright future of any country. Historically, the word 'student' explains to anyone who learns something. However, the recent explanation of a 'student' explains to anyone who attends school, college, or university. Again, what are five qualities of a top student?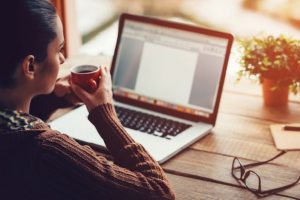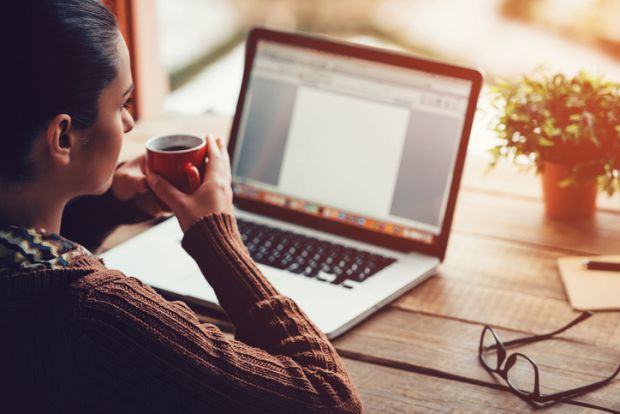 The answer is based on my personal experience and research; I list down the five qualities of top students.
Discipline
The first quality of top students is discipline. A good student always follows the discipline of any institute. It means a student must follow the strict timetable for study and follow the instructions of teachers, parents, and coaches in their day-to-day life. A top student always maintains a cordial relationship with teachers and class fellows. Top students focus on studies and extra-curricular activities properly.
Focus on the studies and end results
A student should not fear to bear the hardship of learning. He /she should always focus on the results. Top students try to complete the course in order to achieve good grades in the examinations. Top students follow the timetable. A good student is the future leader of any country. Most of the time teachers, parents, and society want to bring the best out of the students but in their own way. However, in this quest sometimes they do them harm.
Top students participate in Sports and Extra-curricular Activities
Another quality of top students is participating in sports. Top students always participate in sport and extra-curricular activities. They want to achieve the target of over-all personality development. Even as participating in these activities they never overlook their studies and manage all in a balanced way. Top students have an always-sharp observation that helps them to become wise. Top students are able to handle all the situations in life. Top student gets up early in the morning.
A deep sense of respect for society and culture
Top students have a deep sense of respect for social norms and law of the land. A top student always comes first in the class. He always holds A+ grade in the results. In the situations of natural calamities such as an earthquake, flood, and drought, they offer services to their fellow beings even at the cost of their studies. Humanity is above all for a good student. Top students always try to learn by methods. They have a deep sense of responsibility for their studies.
Always remain in pursuit of knowledge
Top students always remain in pursuit of knowledge. Top students are a hunger for knowledge. Top students have a sharp mind to acquire knowledge.
In short, good students always remain teachable and they surrender themselves in pursuit of acquiring knowledge. Top students are proud of their parents, teachers, and the country.