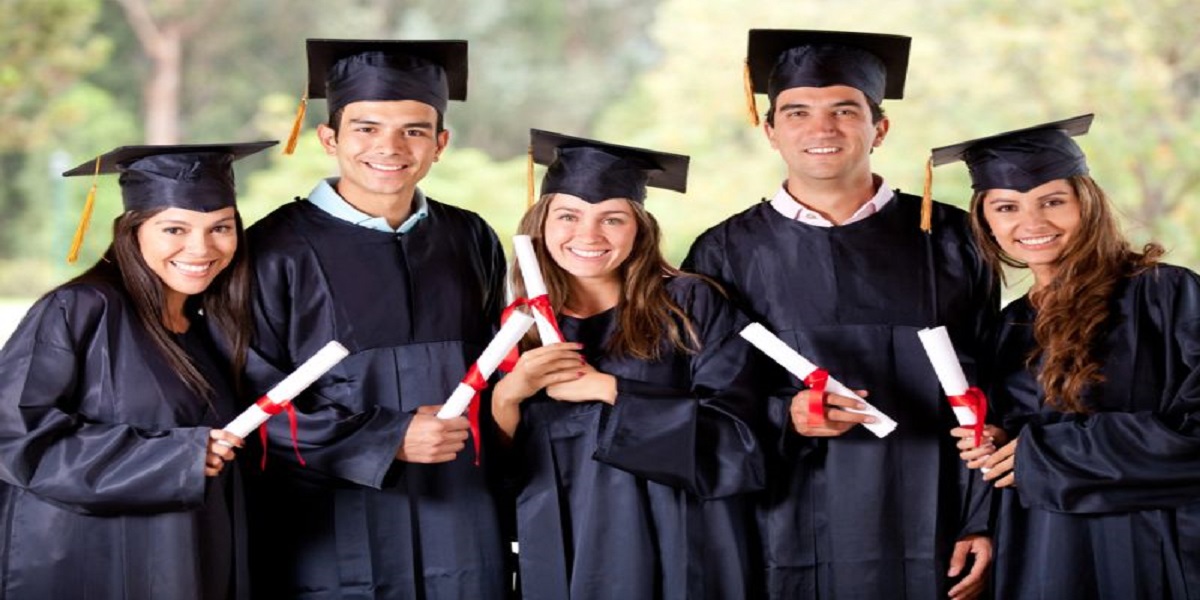 All over the world, doctoral education is categorized by parallel trends towards diversity and at the same time towards unification. These trends are mainly affected by the massification and internationalization, growing requirements for research, labor market challenges, as well as, the evolving purpose of doctoral education. On one hand, there is a tendency toward increased flexibility, as is apparent by the development of professional and work-based doctorate, of distance and part-time forms of PhD programs, supervision, and study processes.
On the other hand, the formation of global doctoral education systems with worldwide flows of students, faculty, and graduates and the development of top-class universities is playing a key role in the standardization of enrolment and study process of doctoral education. According to a PhD dissertation writing service, this has led to similar requirements for those who intend to pursue their career at the best universities around the globe.  However, it is necessary to understand that this process of unification or standardization only affects the top universities and academic institutes; leaving national doctoral education systems intact that also creates institutional differences, even within countries.
The Difference Between Doctoral Education And Its Basis:
The patterns of doctoral education in any country depend on the model that was chosen during its emergence and the implication of subsequent forms. It was mainly during the formatting of their system that counties adopted models or elements of doctor education of other countries that had advanced and mature academic systems. For example, some countries follow the German model for its strong focus on research work during the program.  There have been other countries that went for a two-step doctoral education system, such as the Soviet Union and some post-Communist countries, requiring two dissertations. After some time, some countries preferred the United States model, which is more structured and includes considerable coursework.
Read More: 5 Oldest Universities in The World to Get Admission There
During the 19th and 20th centuries, there were different national leaders in the sciences, and as a result, the standard of doctoral education in many countries is a mix of the best practices of these leading countries. These countries have tried to adapt and fit in with the internal realities of these national institutes. It is only when the key trends in doctoral education around the world were analyzed that the need for a more standardized system in these academic circles was felt.
Since the past few decades, there has been a rapid growth in the number of PhD holders as more students are interested in achieving doctoral degrees. Another reason for this is an increase in research ambitions of universities and the need for more faculty as the higher education systems keep on expanding. The universities, as well as the graduates, need to have a platform where they can look forward to guidance. There is a dire need for PhD graduates in underdeveloped or developing countries, and it is only with a more standard system of doctoral education that these eager researchers can do something for society. On the other hand, in higher-income countries, there is an excessive supply of doctoral graduates and due to lack of employment opportunities, especially during the COVID19 pandemic, these graduates are facing difficulties in finding the right jobs.
When we talk about international academic standards and more specifically, doctoral education, English-speaking countries and those countries providing an option to students for writing and defending their thesis in English offer a competitive advantage in attracting students from all over the world. Also, countries with a long history of doctoral education, such as Germany or France that provide thousands of students with some of the best education systems attract more students than any other country. Their high academic and doctor education standards make them the key players of this field, and they have their processes and types of PhDs.
Read More: What is a Process Essay? How to Write It Effectively?
The main difference between these doctoral degree processes is the program length, levels, and intermediary exams that affect PhD completion and attrition rates. There are also differences among the types of PhDs, dissertations, and supervision, but their high standards make them the preferred choice of students. Even though so many countries offer high rated doctoral education, which gives students a chance to work hard, explore and research in the field of their choice. However, there are still some countries where the academic institutes need to work on their doctoral programs and ensure their standards are at par with those of highly rated universities.
The need for new leaders in the knowledge-oriented economy makes it necessary for the industries and universities to form partnerships, set high standards, and help keen learners develop skills that will help them attain their PhD for the development of professional and work based doctors in all the important fields.